Writing
I've been feeling like I desperately need to update my blog, but now that I actually sit down to do it, I'm not sure I have all that much new to report. (Maybe it was my website…LOL)
The Rhysling Award has move to a juried process this year, so being nominated doesn't make you an Insta-Finalist anymore. That said, two of my nominated poems ARE Rhysling Finalists (Yaay!):
Short category:
"A Spell for Winning Your Personal Injury Lawsuit" – Dreams & Nightmares
Long Category:
"EMDR" – Unnerving Magazine
Oh, and I made (created) a list for Shepherd.com of The Best Contemporary Fantasy Books About Witches, so check that out. I hadn't read it at the time, but if I had, I definitely would have included Cherie Dimaline's VenCo.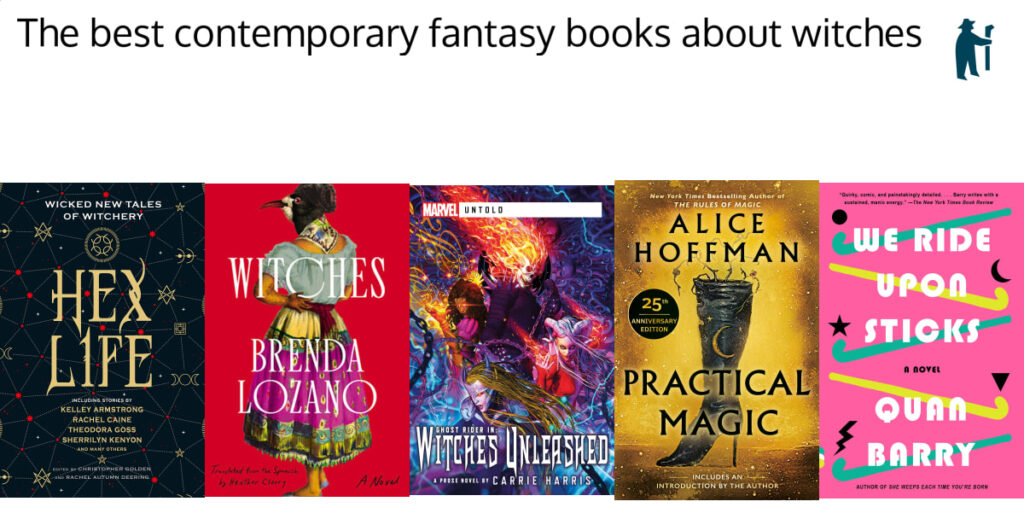 They have lots of cool curated lists of witch books, so you should totally hop over there and take a peek!
Still no cover art for Marvel Zombies: The Hunger, but I will obviously post it when it drops.
Jeff and I will be doing a local library event this coming weekend:
Phoenix Public Library Con-Fusion 2023
Weird and Wild West
Ironwood Library
4333 E Chandler Blvd, Phoenix, AZ 85048
Saturday, May 20th
10:00 AM – 4:00 PM
Jeff and I have a panel on publishing at 10 AM, and Jeff has one on weird westerns at 3 PM. They have had other events over the past several weekends, focusing on different genres, but this is the only date we could make. Come see us!
Also, I believe I will be doing a reading of some sort of my poem, "Child Bride," as part of a readalong with the other authors involved in the Mine: An Anthology of Body Autonomy Horror, a charity antho whose proceeds go to NARAL. That will be on June 12th, so keep an ear out!
Okay, I think that's everything. Further bulletins as events warrant! Heh.
Everything Else
Just a reminder: trans rights are human rights, trans women are women, trans men are men, and people who are obsessed with what's down someone else's pants or what bathrooms they use are creepers. Gross.