Writing
First, the cover for Marvel Zombies: The Hunger has finally been released, and here it is: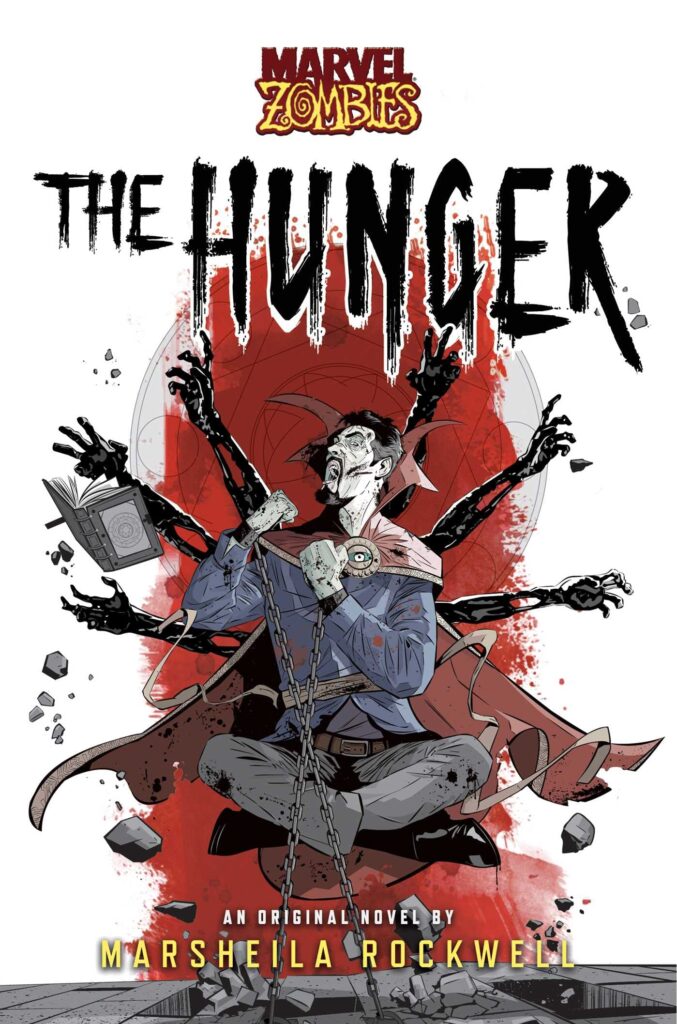 Creepy, amiright? You have NO idea, LOL. Available October 3rd (but you should totally preorder, because it totally helps authors when you do that).
Also, in the days leading up the the anniversary of the Dobbs decision, the publishers of Mine: An Anthology of Body Autonomy Horror are doing an author read-along for each piece in the antho, from June 9th through the 24th. My reading of my poem "Child Bride" will go live on June 12th. You can find out more and follow along with all the authors here.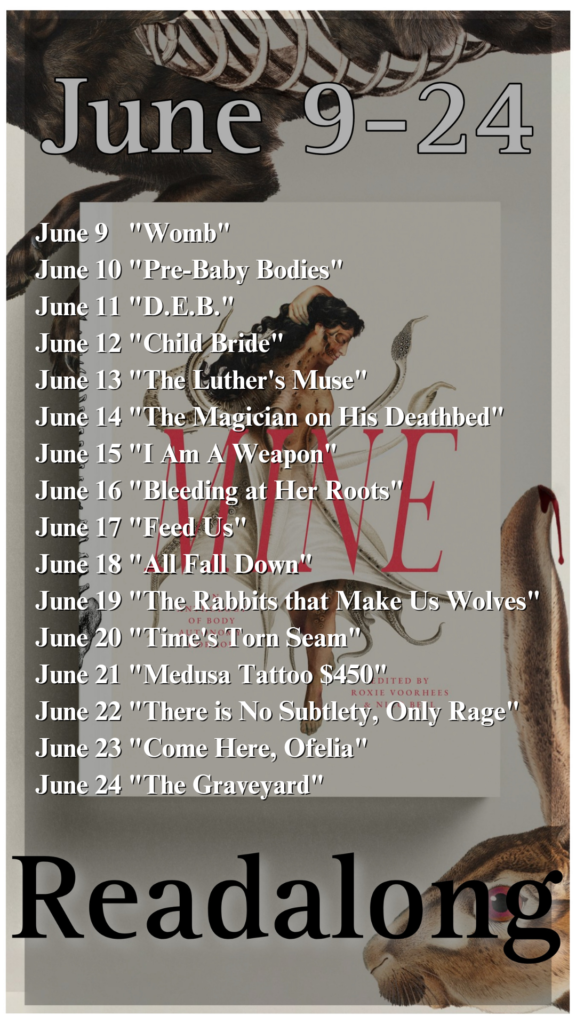 Also, also, while I have been announced as a guest at Tucson Comic-Con, Jeff and I will not actually be attending this year, as we will be in Montana for the Lewistown Métis Festival instead, meeting up with family and MMF folks coming down from Canada. But don't despair – we are hoping to be at Tucson Terror Fest in October to make up for our absence at TCC, so hopefully we'll still see some of you.
Finally, after several years without an agent (my choice, having parted ways amicably with my last agent, who was very good at his job), I have rejoined the ranks of the represented. I'll be working with Wayne Arthurson at The Rights Factory, one of only a handful of Indigenous literary agents in North America. Should be a good partnership.
Everything Else
Happy Pride Month! And while yes, love is love, this Pride, please remember that LGBTQ+ rights are under attack and trans folx in particular face increasing danger in many places in the US, so our focus should maybe be less on catchy slogans and more on actually protecting those who need it most right now.
#TransRightsAreHumanRights