Writing
So, Marvel dropped the cover for Marvel Untold: Sisters of Sorcery sooner than I was expecting. You can check it out on their website here, and read the teaser copy. Here's another look at the cover, which includes many of the "sisters" in question: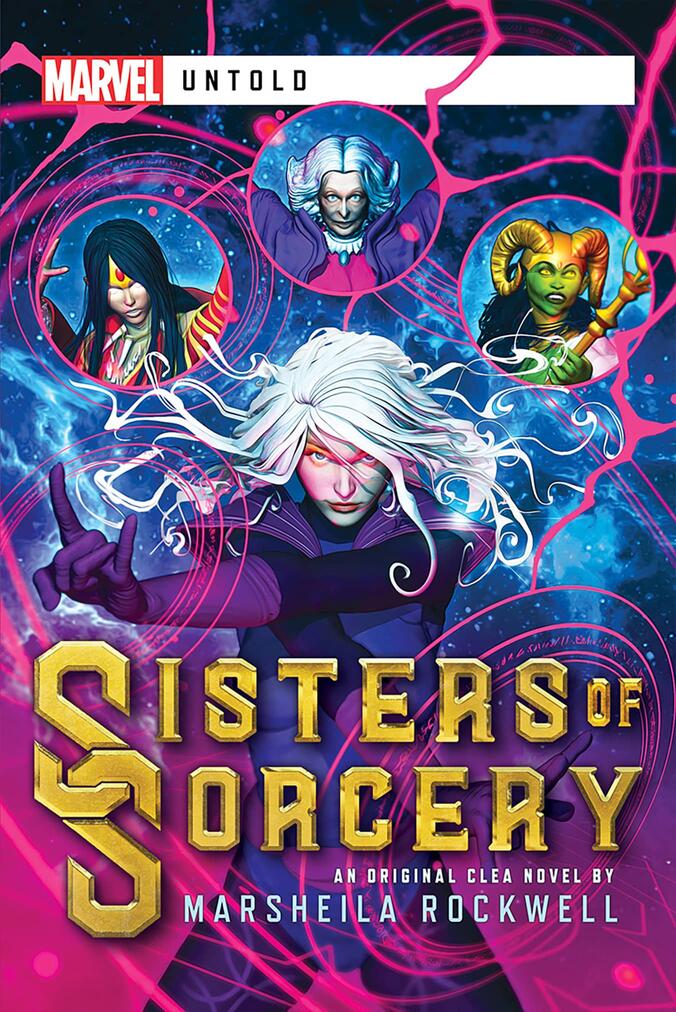 The book is due out September 6th of this year, but remember that preorders –> future contracts, so please do get your order in soon!
Also, my trauma therapy poem, "EMDR," is out in the new issue of Unnerving Magazine. And, no, it's not at all autobiographical, why would you think that? LOL. April is National Poetry Month, so treat yourself!
Finally, my interview with Vickie Lan about Dark Triad Personalities (Psychopaths! Fun!) will be up on the Speculative Sandbox podcast next Wednesday, April 13th, so you should definitely give that a listen. Here are some fun teaser graphics: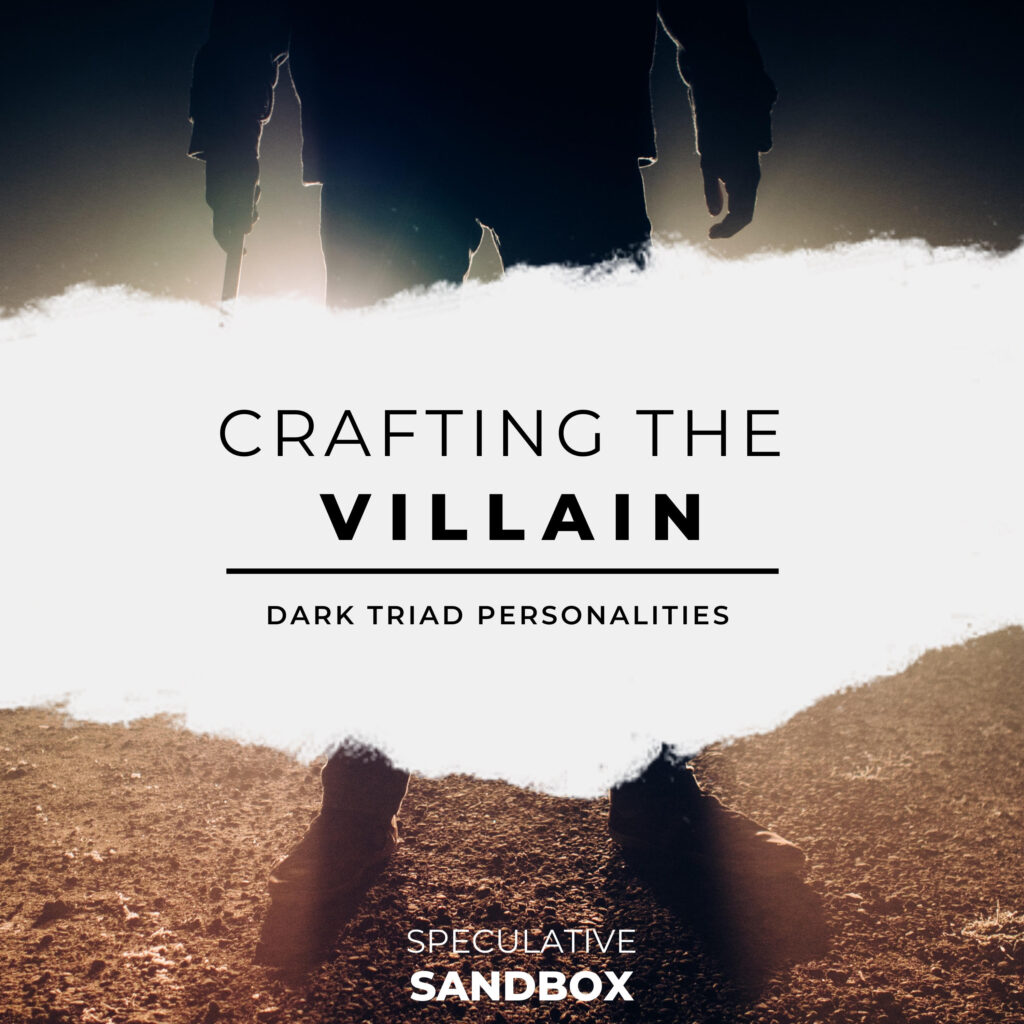 Everything Else
Greedy little bastards, aren't you? J/K
That's it for now. Happy Cruelest Month!